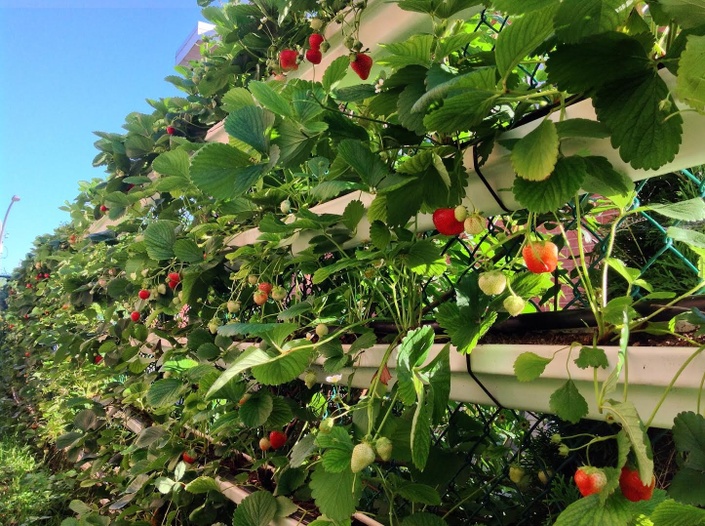 Vertical gardening :Grow your own organic strawberries
Learn how to grow strawberries vertically and organically so you can enjoy loads of delicious berries summer long!
Welcome to the wonderful world of vertical strawberry growing! In this course you will learn to grow enough strawberries to cover your yearly consumption in very little space and labour using my custom developed vertical techniques.
Your Instructor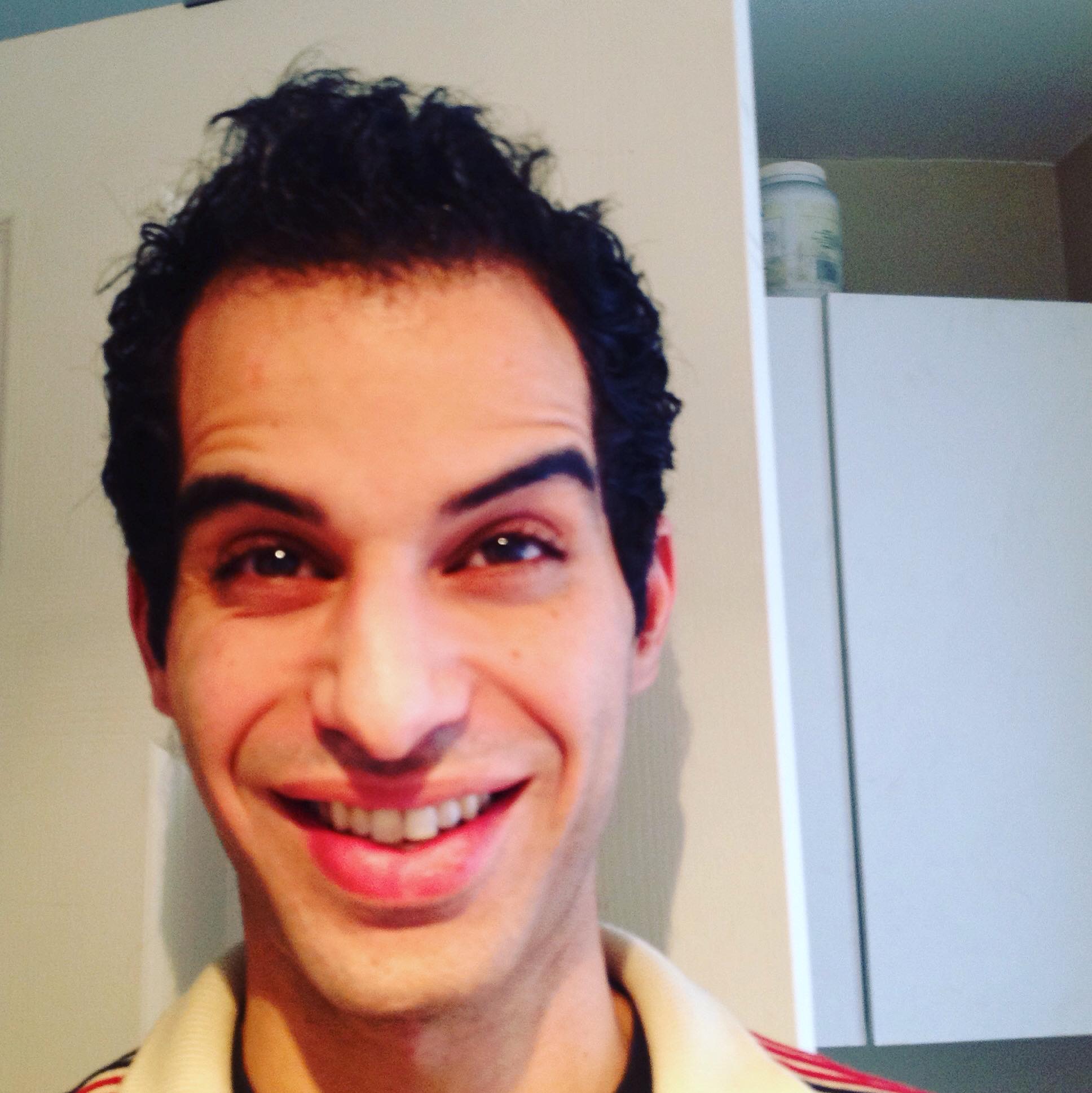 Since 2011, Khaled Majouji, AKA ThePlantCharmer, has dedicated himself to developing the most productive organic vertical gardening model in the world. His work and innovations have made self sufficiency in organic produce possible on less land and with less labor than ever before.
His interest in vertical farming started after realizing that existing conceptions of vertical farming were not productive enough to be real solutions to our food challenges and that none were realistic enough to be economically viable.
He set about to research and develop a high yield, low cost and low labor method that could be replicated by anyone in any climate using materials available worldwide.
Khaled owns In.Genius Farms, an innovative outdoor vertical farm located in Laval, Quebec, Canada. His work has made affordable chemical free local produce a reality, In.Genius Farms serves thousands of very happy clients on a regular basis. His research and innovations attract more farmers to switch to his methods everyday. In.Genius Farms is a fast growing company and Khaled shares his best methods and tips for success with the students here.
Khaled has a strongly engaged social media following exceeding 100 000 followers across Instagram, Youtube and Facebook.